A Truly
Independent

Alternative To Teams 365, Workspace, and Zoom.
Almost all data sent using free and paid email and collaboration solutions is scanned, stored, and sold to marketing companies and other data collection entities. Liberation has the only true independent email and teams solution that keeps your sensitive data secure and under your control.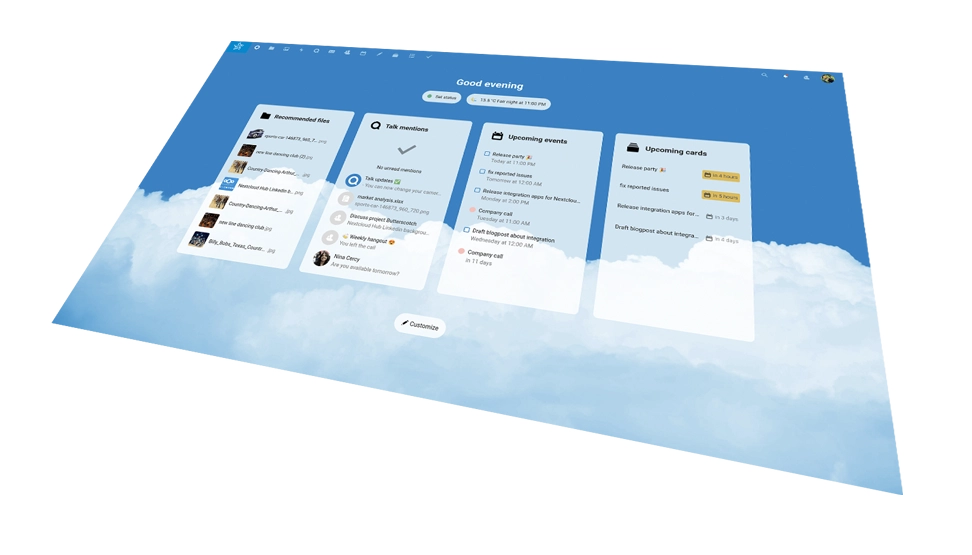 Advanced

Collaboration Tools
Private & Public

Video Conferencing
Need A
Dedicated

Solution?
A Dedicated Hub For Teams Environment For Your Entire Organization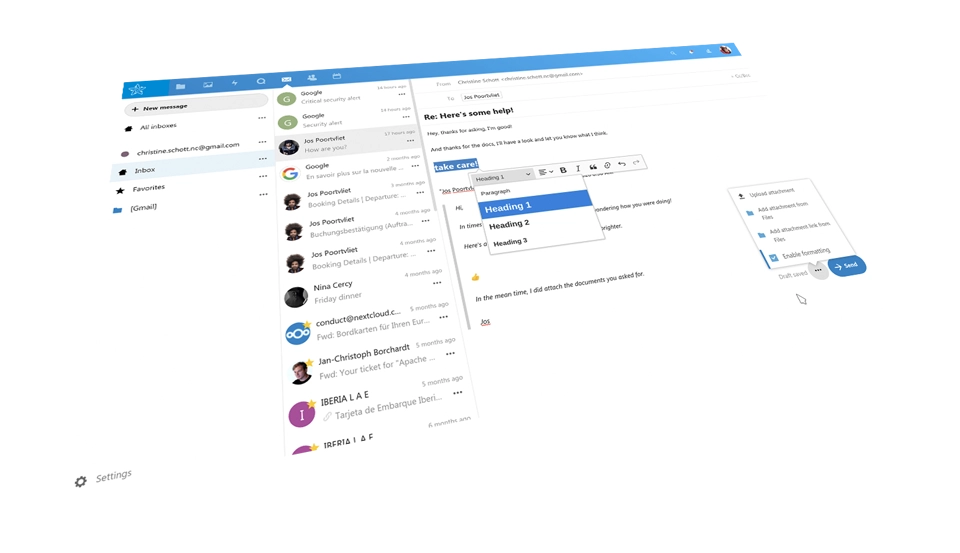 Direct integration with 
Liberation Mail
or your current email provider. Enjoy all of the features of an enterprise email solution and know that all of your data is 100% secure. Your data can no longer be harvested and used by third parties.
Liberation is the leader in independent digital solutions.
Your Custom Teams Solution.
Hub For Teams allows you to customize dashboards,  workflows, and more so that you can achieve maximum efficiency through a truly customized collaboration tool.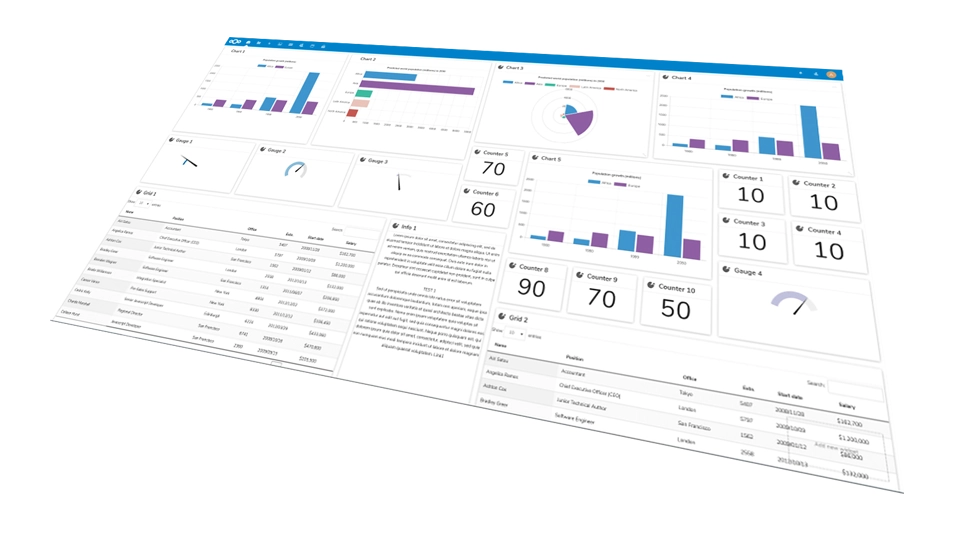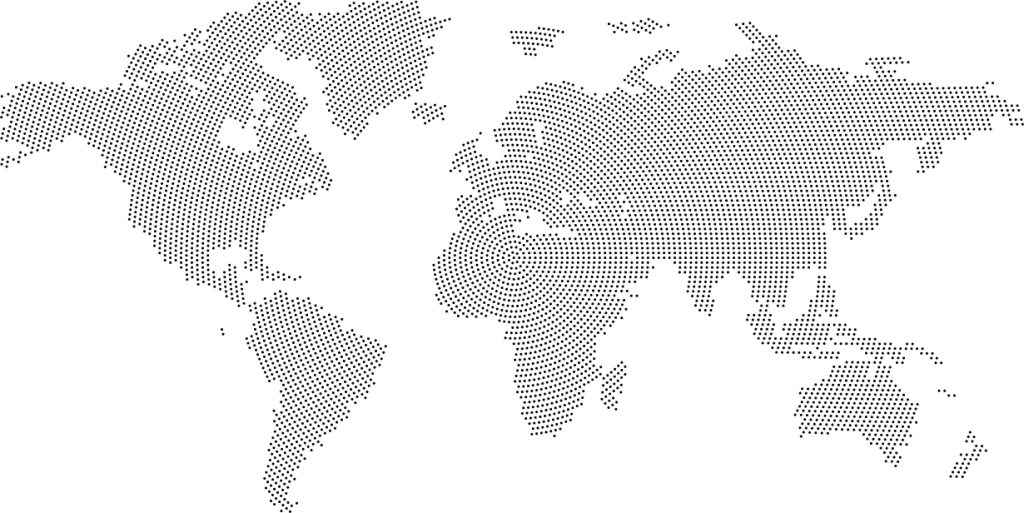 We utilize a global CDN edge network
for enhanced speed and security.
Stay updated on Liberation products and services, new tech, and more.