A Truly Independent Email Solution
Are you tired of having your sensitive emails scanned and shared with multiple third parties? Liberation Email solves this problem with a truly independent email solution hosted on our secure and private network.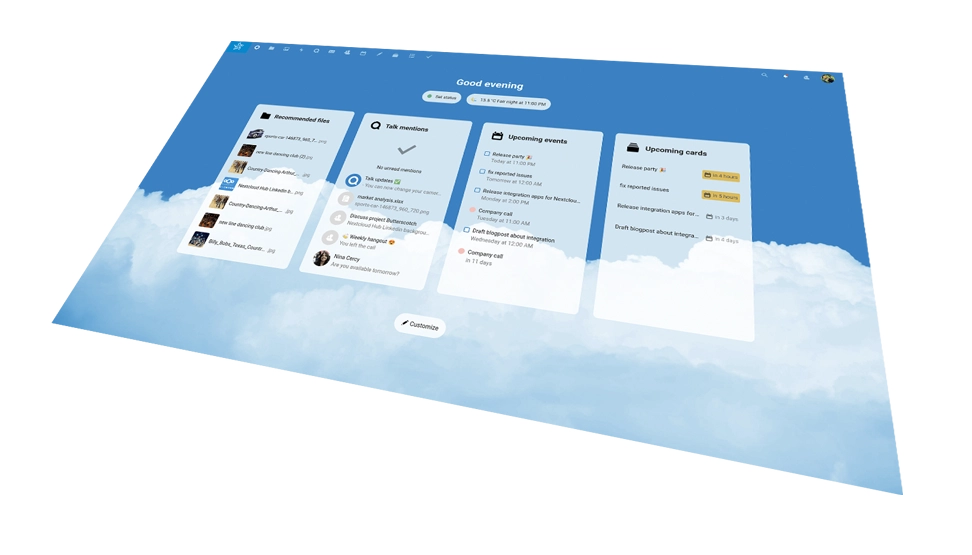 Liberation is the leader in independent digital solutions.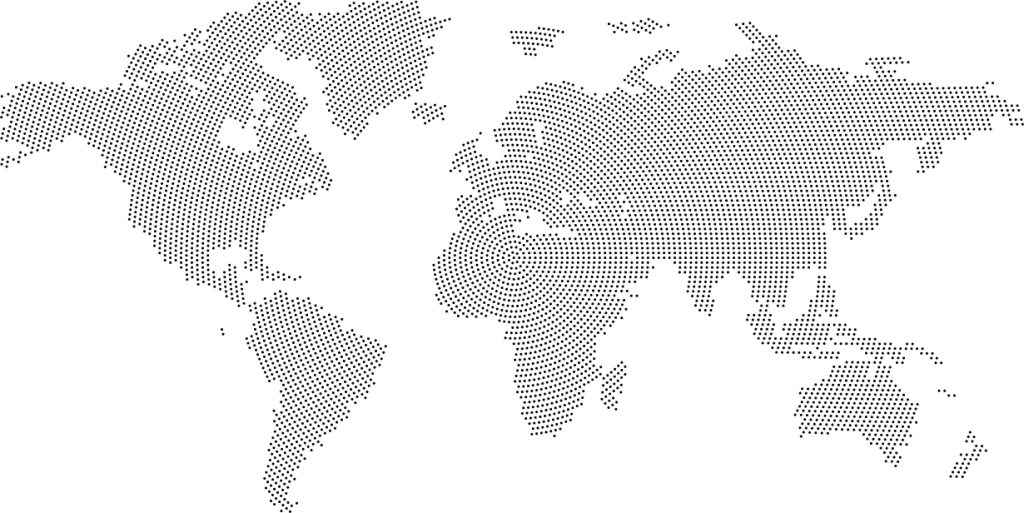 We utilize a global CDN edge network
for enhanced speed and security.