Streaming Video Solutions
Cost Effective And Robust Video Streaming
Liberation offers custom video streaming for both live and video on demand.  Our video solutions integrate directly into our custom websites and even our e-commerce platforms!
Not only will our solutions save your organization money, we will help you monetize and keep your video safe. Our video is delivered by an ultra fast global edge network.
Migrate Your Video Solution To Liberation
Already have a streaming video solution? Let us migrate your live streaming and video on demand to our platform.
Liberation is the leader in independent digital solutions.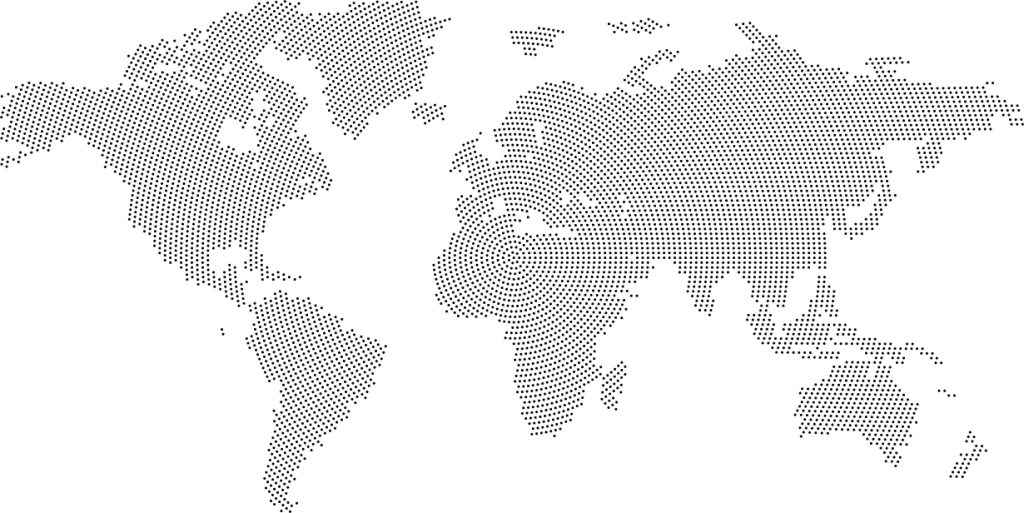 We utilize a global CDN edge network
for enhanced speed and security.