Streaming Video Solutions
We put you in control of your customer data.
Our analytics platform is the only truly independent solution. No more sharing your data for someone else's profit. No one takes your data independence more seriously than Liberation.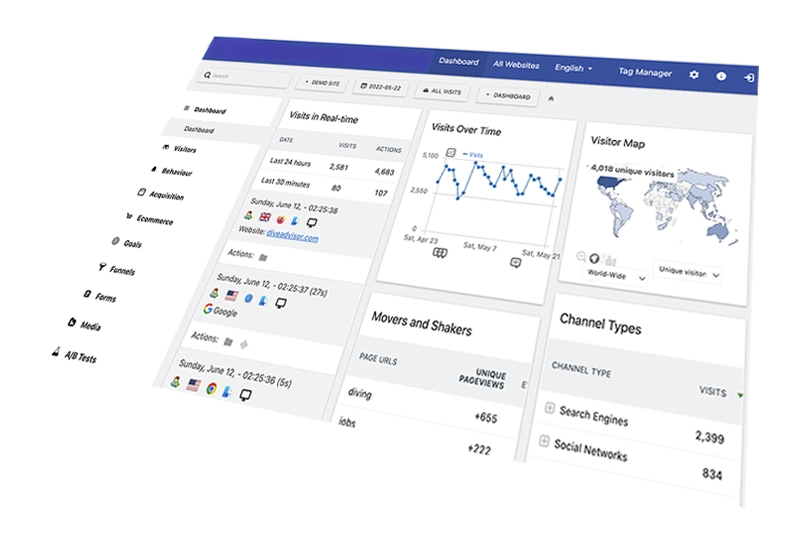 Migrate Your Video Solution To Liberation
Already have a streaming video solution? Let us migrate your live streaming and video on demand to our platform.
Liberation is the leader in independent digital solutions.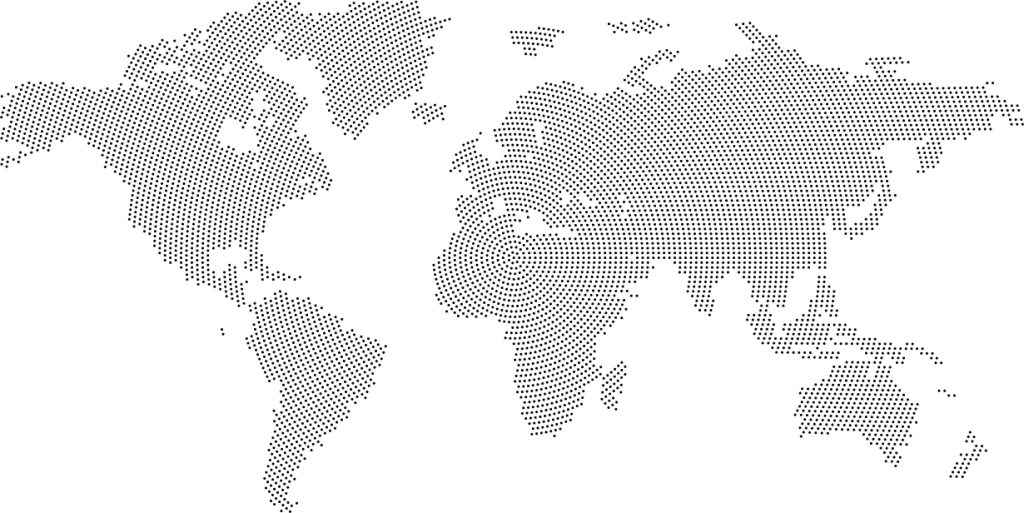 We utilize a global CDN edge network
for enhanced speed and security.