Sales & Business Development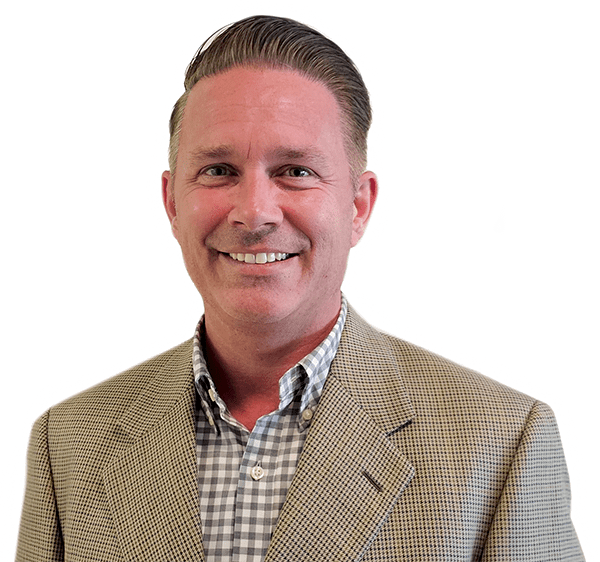 Sales & Business Development
Brian has over a decade of experience in sales and business development. He was formerly the Director of Empowerment Programs at Epik Holdings, Inc. in Nashville, TN. In this role, Brian was responsible for evangelizing Epik.com products and services to leading influencers in key markets such as Conservative, Christian, and Free-Speech Advocacy.
He currently leads similar efforts at Liberation in order to promote sales and meaningful business relationships. He has a proven track record of success and is highly skilled in building and maintaining relationships with key influencers and decision-makers in these markets.
Brian is experienced in managing private client meetings, trade shows, and appearances on influencer programs to drive customers to affiliate pages. He also has experience in cross-selling site development upgrades and services and has established relationships with many other influencers and faith-based groups, which he converts into sales opportunities with technical reviews.
Please fill out this form so that I can follow up with you!