Official

Liberation Partners
PayHarmony is a leading payment processing provider. They have an extensive network of payment processing providers that offer a more secure alternative to PayPal, Stripe, Square and other big tech payment processors. Most importantly, PayHarmony provides a highly personal level of support not found with other providers.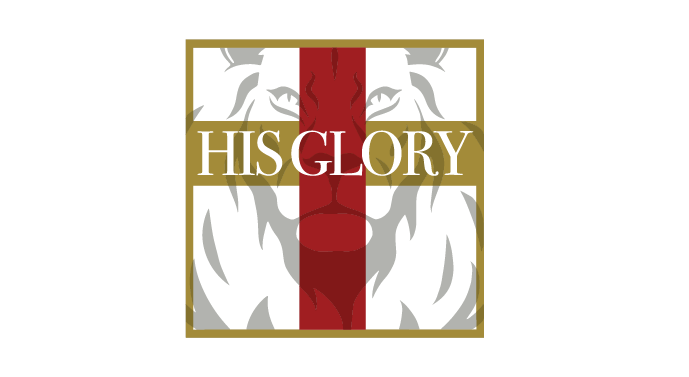 His Glory is one of the leading providers of Christian and conservative media. Their podcasts reach hundreds of thousands of viewers from all over the world. His Glory is not only an official partner, they are a client.
Want to partner with the fastest growing independent network?